Waterproof Spices Labels
JOD10.000
Our Stickers are: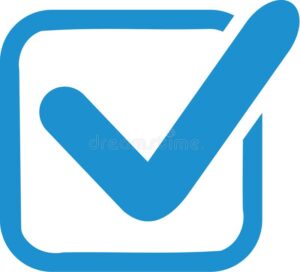 40 labels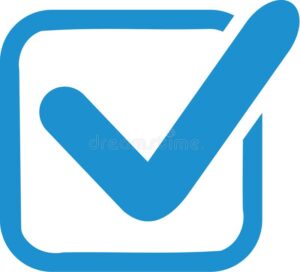 3 cm round stickers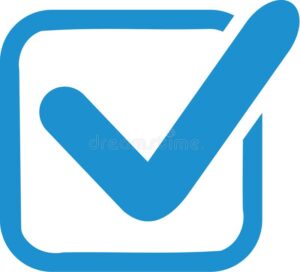 Fits most jars' lids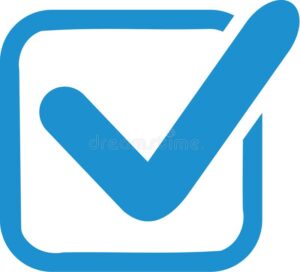 Waterproof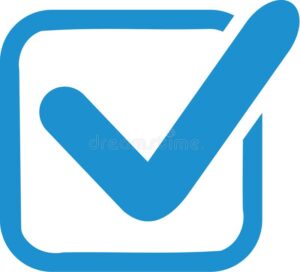 Dishwasher Safe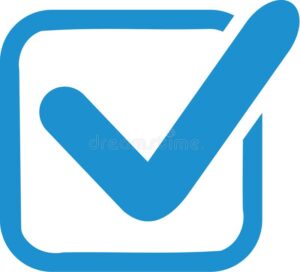 Freezer Safe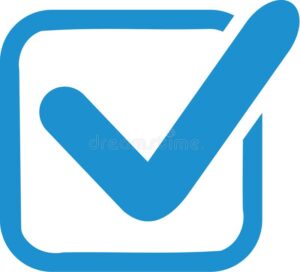 Microwave Safe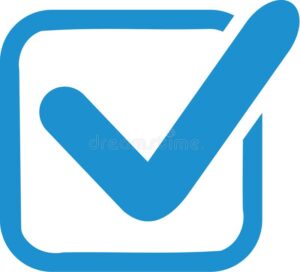 120 Days guarantee
Description
Tob3a provides a huge variety of fun and elegant designs for the kitchen-aid labels. You have an option of purchasing all these types with the same design for a more cohesive look.
The waterproof spices labels can be attached to almost any type of jar as long as they have a smooth surface. The package contains 40 labels of the size 3cm tailored completely for your spices collection in Arabic, English, or both languages. Water-resistant, microwave and dishwasher safe.