Clothes Labels
JOD5.000
Delivery within 4-7 days
Our clothes labels are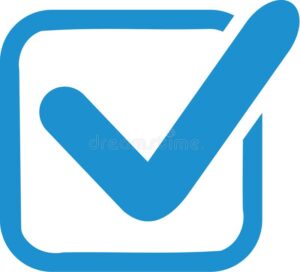 Iron on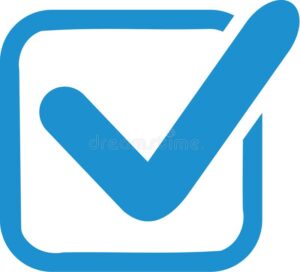 Machine wash safe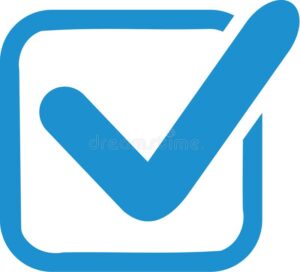 Dryer Safe
Description
Tob3a offers you a special kind of label for clothes so you do not have to worry anymore about lost uniforms, jackets, or any clothing items! These kinds of labels are iron-on, plain white with black writing, washing machine safe, and highly durable. 
The size of our clothes labels is 4.5 cm x 1.2 cm. They are offered in batches of 20 labels. If you would like to order 4 batches, you get an extra batch for free.
The clothes labels are also offered as part of the nursery and school packages.
Please Note: The clothes labels are ironable on most items of clothing materials that do not melt under a hot iron. For best results, we recommend ironing on cotton-based clothes.
However, they are not applicable to swimsuit material or any non-ironable material. In such cases, we advise you to iron them on the white instructions tag that is already attached to the item from the manufacturer.
For instructions on how to use our clothes labels, press here.
For the most frequently asked questions about the clothes labels, press here.